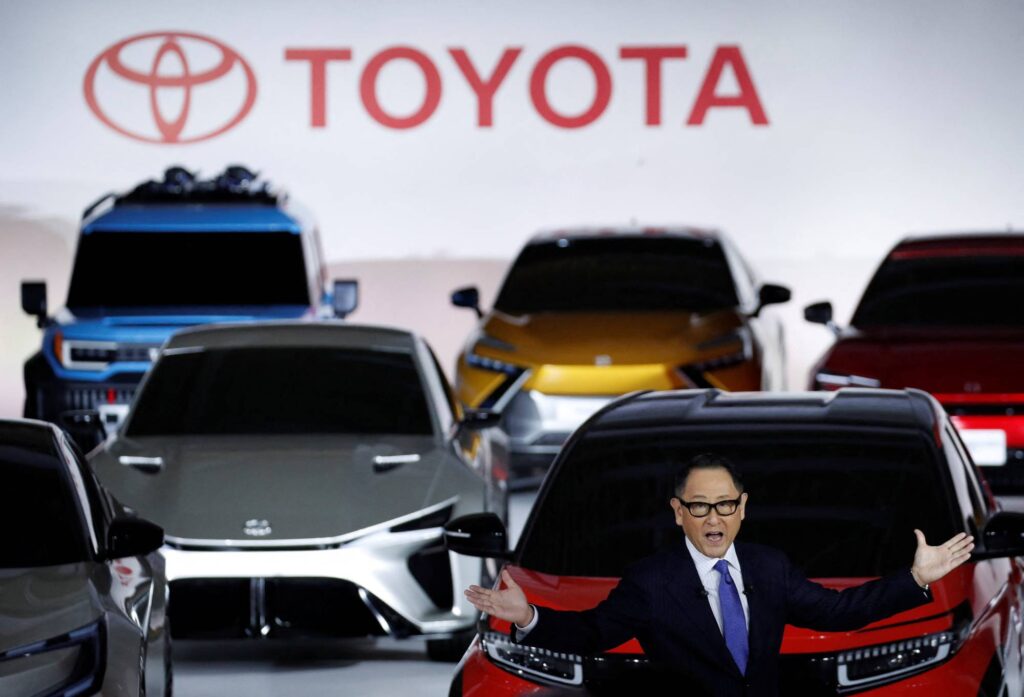 Toyota seems to be all set to make its strong electric vehicles (EVs) presence in Southeast Asia. The Japanese automobile biggie has now shared its plan to invest 27.1 trillion rupiahs ($1.80 billion) in Indonesia to dignify Toyota EVs future.
Focusing on the Toyota EV segment, the company is known to make these strategic investments over the course of 5(Five) years. Significantly the financing will be to produce Toyota EVs. The announcement is learned to have come from Indonesia's economics ministry lately.
To not known, Indonesia has a large assortment of minerals which includes nickel laterite ore – a key ingredient for lithium batteries.
This race for minerals and making affordable Lithium-Ion Batteries have attracted many auto companies including  South Korea's Hyundai Motor Group and LG Energy Solutions, a unit of LG Group.
Indonesia's chief economics minister Airlangga Hartarto said in a statement Toyota had invested 14 trillion rupiah in the country since 2019.
Indonesia already has a strong policy for electric vehicles (EVs) on the deck as the country plans to sell only electric cars and e-bikes by 2050.
The nation has also set a target of having 13 million electric motorcycles – including converted ones – and 2.2 million electric cars on its roads by 2030.
Toyota plans to produce various types of hybrid EVs and Toyota EVs in its pipeline over the next four years, according to the ministry's statement.
"We hope with this additional investment, Indonesia's government understands our seriousness to invest in EVs," Toyota's Hayawaka was quoted as saying in the statement.
On Tuesday, Indonesia also announced that Mitsubishi Motors Corp is keen to invest about 10 trillion rupiahs in Indonesia between 2022 and 2025 to produce hybrid and battery EVs.
($1 = 15,020.0000 rupiah).
Toyota currently aims to roll out its new electric vehicles (EVs) by launching Toyota -2023 bZ4X which is said to flaunt a bold, provocative exterior and be a superior choice in the SUV segment.
Also, Toyota EVs give an option to build Electric Vehicles(EVs). RAV4Prime, Prius Prime, Sequoia, Tundra i-FORCE MAX  etc. can be easily converted to a complete Toyota EV.