Telecommunications Consultants India (TCIL) has invited bids to select charging point operators for the establishment of electric vehicle (EV) charging stations in various locations across the national capital region or NCR.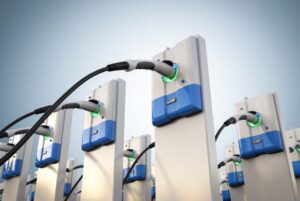 The bidding process follows a revenue-sharing model, where the chosen operator will be responsible for managing and maintaining the charging stations for one year.
The project is divided into two lots, one consisting of 50 charging stations and the other with 100 charging stations.
Interested parties have until July 18, 2023, to submit their bids, with the bidding process set to commence the following day.
The empanelment fee for lot one is ₹29,500, while for lot two, it is ₹59,000.
View Details of the tender.